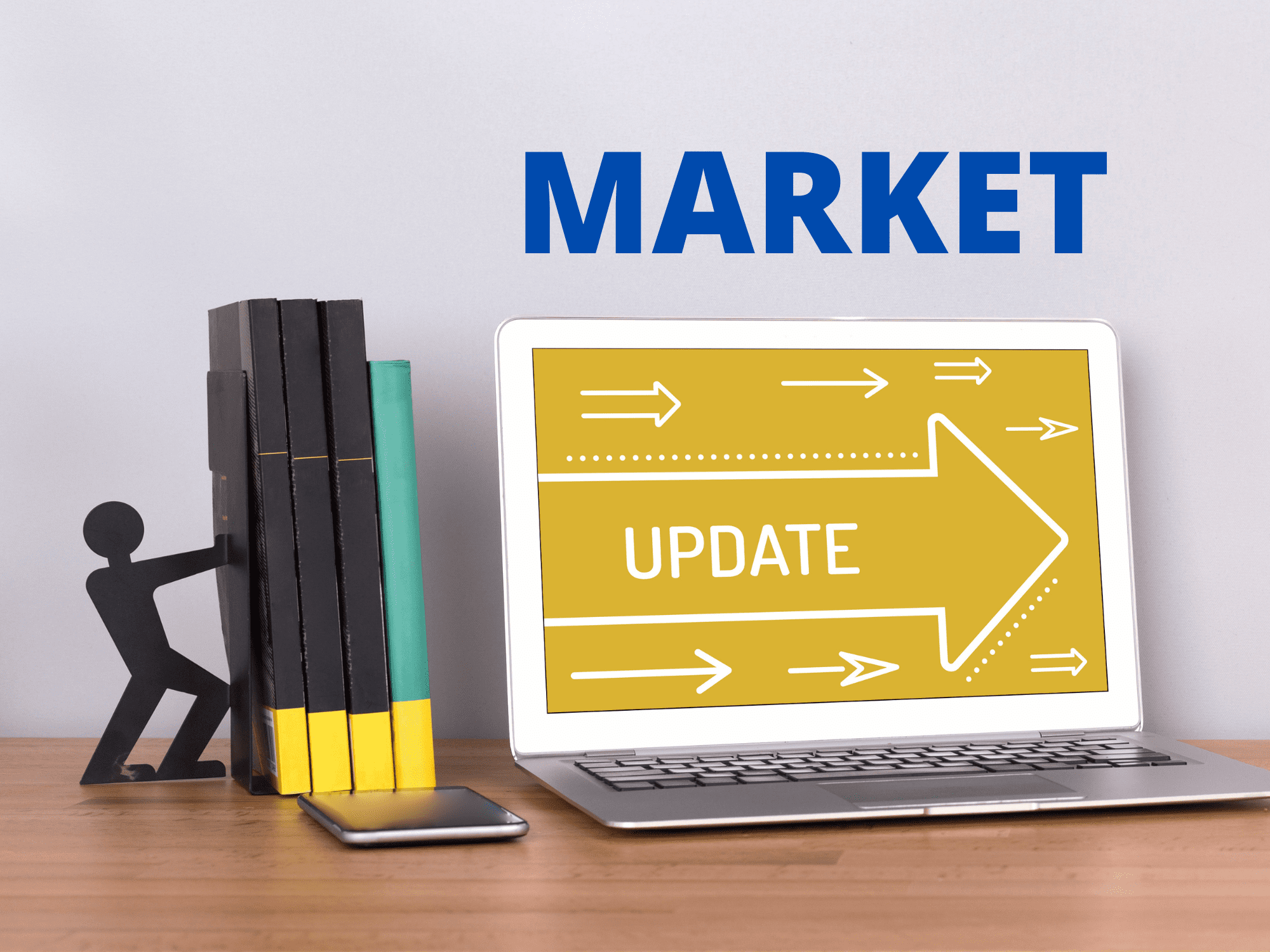 Real Estate Market Continues to Shift
The real estate market continues to shift to a more balanced market as both buyers and sellers took a break over the previous quarter.
In 2021 there were 191 freehold sales in Aurora sold at an average of $1,354,787 which was 106% of the listing price. This was for the period of June 1-July 31, 2021. For the same period in 2022 there have been 117 freehold sales sold at an average of $1,455,188 at 98% of the Listing price. This represents a decline in sales by 63% but an increase in sale price of 7.4%.
Setting an appropriate list price from the onset will be your key to a successful sale in this upcoming market as we are seeing an increase in properties not getting their original asking price (or above), being terminated and then relisted. The most recent relist rate is in Aurora has been calculated at 35.5% (according to the Toronto Regional Real Estate Board re-list report dated July 22, 2022) This is the second highest relist rate in the region and 12.3% higher than the average year to date.
In the condo market we are seeing similar trends. "While some would-be first-time buyers have temporarily focused on renting as they sit on the sidelines, the less expensive entry prices of condos versus freehold homes [have] provided an alternative option for purchasers looking to mitigate the impact of higher borrowing costs."
While one would assume this would create a demand in the condo market, it hasn't. From what we have seen is that the Q2 result in the GTA represented a decline of 35.2% compared to Q2 2021 although sale prices have increased by 12.2%.
The Bank of Canada's rate increase of 1% on July 13 took many Canadians by surprise. Sales volume should pick up in the Fall months but another rate increase is looming in Sept! If you are thinking of selling your property, now is the time to call me. You'll want to get a head start on your competition as the Fall market initiates mid-August for prior to Christmas closings.
Lenard Lind, Broker of Record
The Lind Realty Team Inc., Brokerage
15105 Yonge Street, Suite 100, Aurora
905-841-0000